Willemijn de Dreu
Often I am in total awe of what I see on the dancefloor, again and again. It's breathtaking when people find their aliveness and wild beauty through dance and beat and sweat. I love my work. I love the traveling that it brings, the connection with dancers all over the world. I love bodies in movement. I love being alive and in change. People describe my work as deep, healing, gentle, spacious and liberating. Come and find out for yourself. I look forward to meet you.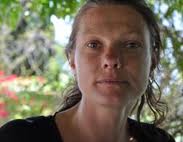 Alex Mackay
Alex Mackay is a dancer and artist, who is known for light and depth in her teaching, using few well-chosen words, and opening a sense of wonder. She is embodied, energetic and creative, and loves to dance with the group. She lives in West Wales and teaches internationally. Gabrielle Roth called her Raven Sister. Alex met her at the age of 22 and following her indication started to teach very soon. She is entitled to teach Waves, Heartbeat and God Sex and the body level.

She opens her heart into her feet
She plays the mandolin with her teeth
She rides the raven through the winds
She shelters in the moment
She calls and calls and calls
They hear her.
(Hilary Kneale 2013)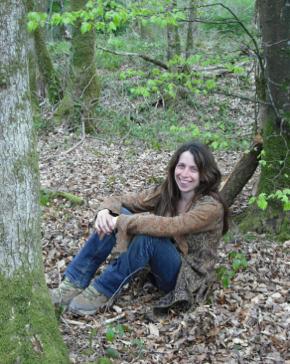 Olivia Palmer
I was born and grew up in London with a love and need to dance from an early age. However I came across many shadows in Classical Ballet and Contemporary Dance that nourished my insecurities of not being "right". At 21 I left the UK for Italy where I still live. Where I became a mother and where I found my home in the 5Rhythms. My restless searching ended as the rhythms led me the way to finding my own dance. This practice has held me ever since through many deep dances teaching me to trust and let go. Always leaving me feeling refreshed and released at the end of dancing a wave, a blessing that I would like to share in my classes. My previous trainings in dance and shamanism come together very naturally and nourish my passion to share the 5Rhythms as I dance this teaching path.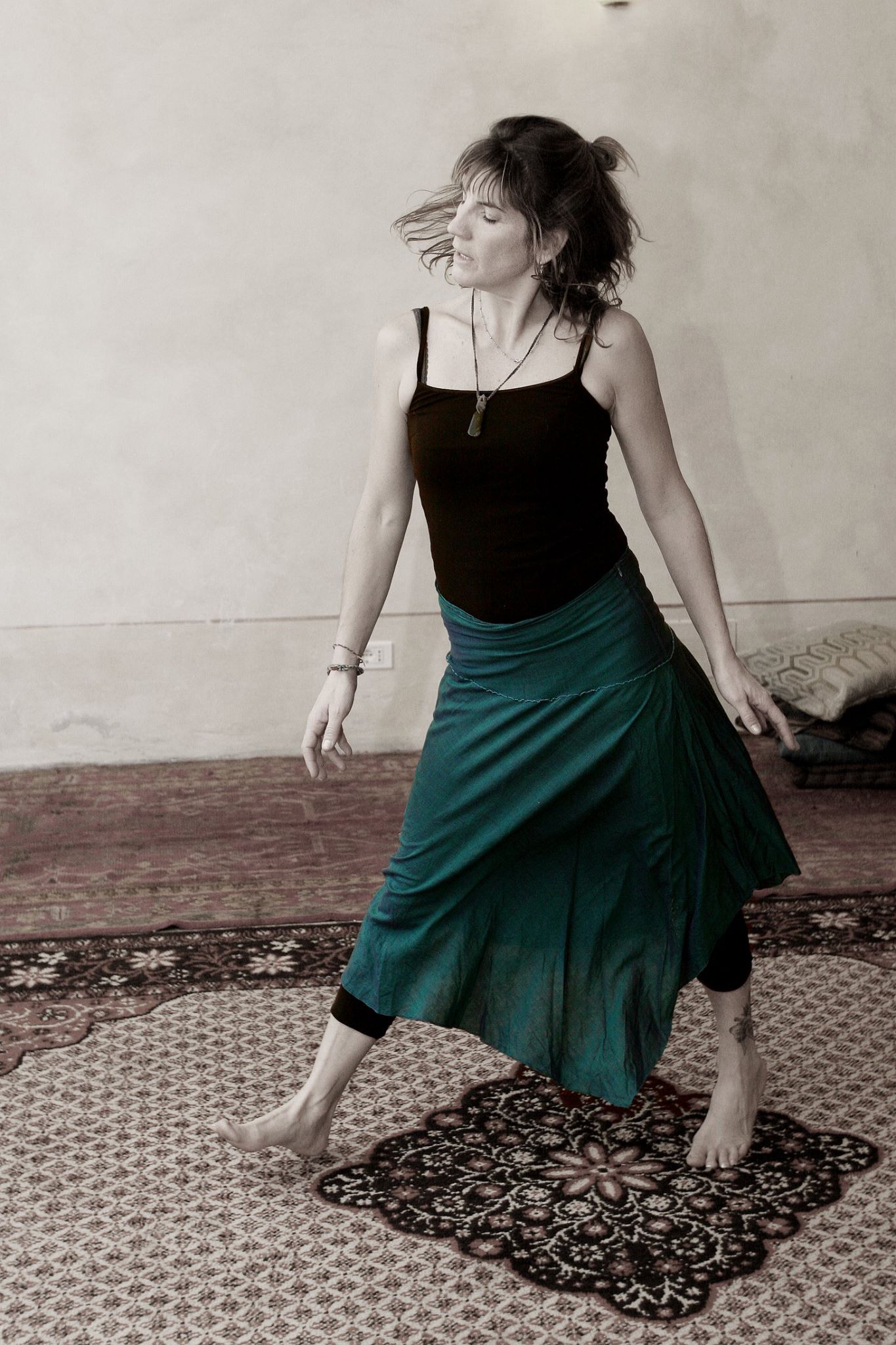 Silvija Tomčik
Silvija Tomčik was introduced 20 years ago to Gabrielle Roth's teachings through her book Maps to Ecstasy. It was a powerful encounter, which motivated Silvija to begin searching for teachers of the 5Rhythms to begin her dancing path. Since then she has been organizing 5Rhythms workshops in Croatia  bringing it for the first time to this part of the world. At the time she was working in the Center for Peace Studies and leading workshops on gender issues.
She has finished Waves Teacher Training with Gabrielle in 2001, and in 2010 the Heartbeat Teacher Training. She is a part of the Teaching Staff at the Teacher Training. Silvija is teaching both nationally and internationally. She teaches weekly classes and weekend workshops using her imagination, great variety of music, her grounded way of dancing and her love for the freedom of being in the body to prompt people to discover their personal dance and healing movement. She is living with her husband Thierry Francois, also a 5Rhythms teacher and their son, Numa Rock, in Zagreb. She is also the mother of 14 year-old Tara.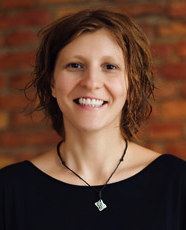 Noelia Ruiz
Noelia is an adventurous spirit in search of new challenges that make her find her essence, her purest form of being.
I dare say that I was born dancing. Dance is my way of life, I feel, I express, I nurture, it rebuilds me and I am, through it. For years I have sought in classical and contemporary dance my goal in life.
I worked as a dancer, choreographer and teacher, but something was missing in my life, at that time I did not know how to identify it.
"The 5 Rhythms of Gabrielle Roth" planted a new seed in my ballet heart, after obtaining the certification of teacher a new adventure took me by the hand.
My greatest gift was to discover that the dance could show me the most beautiful of the ways to love. "To fall in love with oneself is one of the greatest gifts of life." And keep that flame alive one of the duties as individuals.
Throughout my life I have worked deeply in different disciplines, I have been assistant in different groups of therapy. I currently work with different groups of people, of all ages, with different deficiencies or problems. I attend groups or individually.
All my baggage is what sustains my work. And more than a job is a way of life. I continue to be a student of life. And I hope to remain so for a long time.
My only goal is to convey my experience as fun as possible.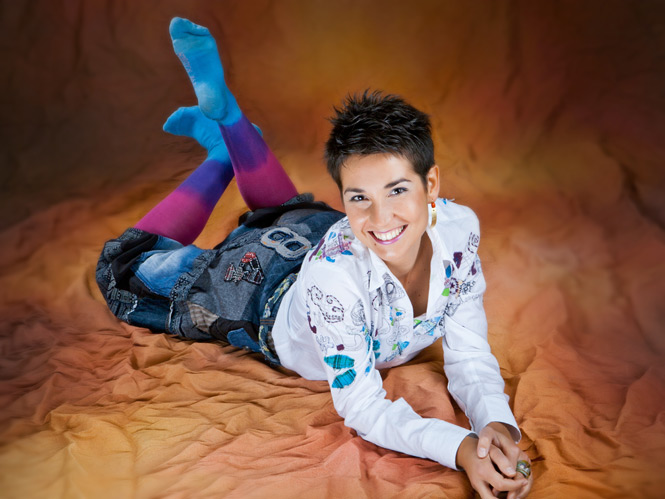 5Rhythms

Spaceholder since 2015 and
5Rhythms

Teacher since 2017. 
She discovered the dance in 2012, since then she travels, dances, study and produces workshops with experienced teachers from abroad internationally known.  
She leads Sweat, 5Rhythms practice wave classes with passion and authenticity. 
She gives and incourage Freedom, Intensity and Vulenrability. 
With Education Degree, she has been working in Fashion for more than 10 years. 
Every single gesture in daily life can be for her a creative and caring expression, and our way of being the word, live and  relate can be an ongoing practical way to search and liberate our essence.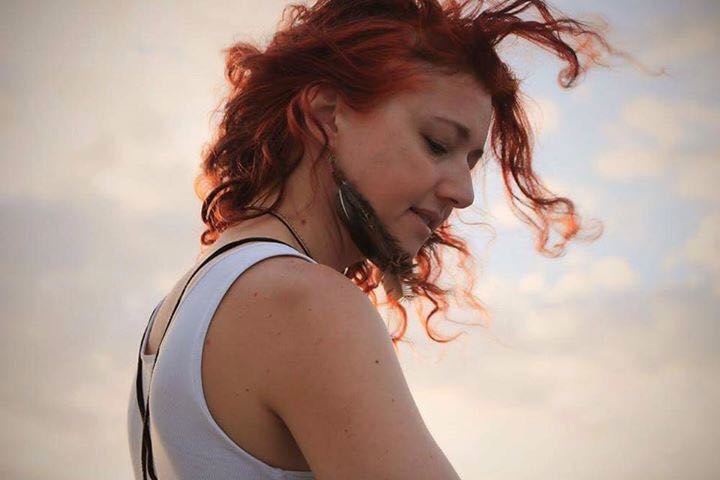 Tammy started practicing the 5Rhythms® in the 20th century, emerged as a 5Rhythms® teaching at the dawn of the 21st, and has been living them since before she knew they existed. She is an urban life form who makes New York City her home base and soul inspiration. An itinerant wonderer she is a Moving Center NY and 5Rhythms Teacher Training teaching staff member, teaching the Waves (2001), Heartbeat (2010) and Cycles (2015) maps locally and globally. She has made her living as a dancer, a lighting designer, a travel agent, and a librarian. She creates her life dancing the 5Rhythms®.
"Tammy is an exceptional woman, teacher and DJ both on and off the floor. I encourage you all to experience the grounded, soft, wild dancing space that she has created." (Jonathan Horan, Director of The Moving Center School New York)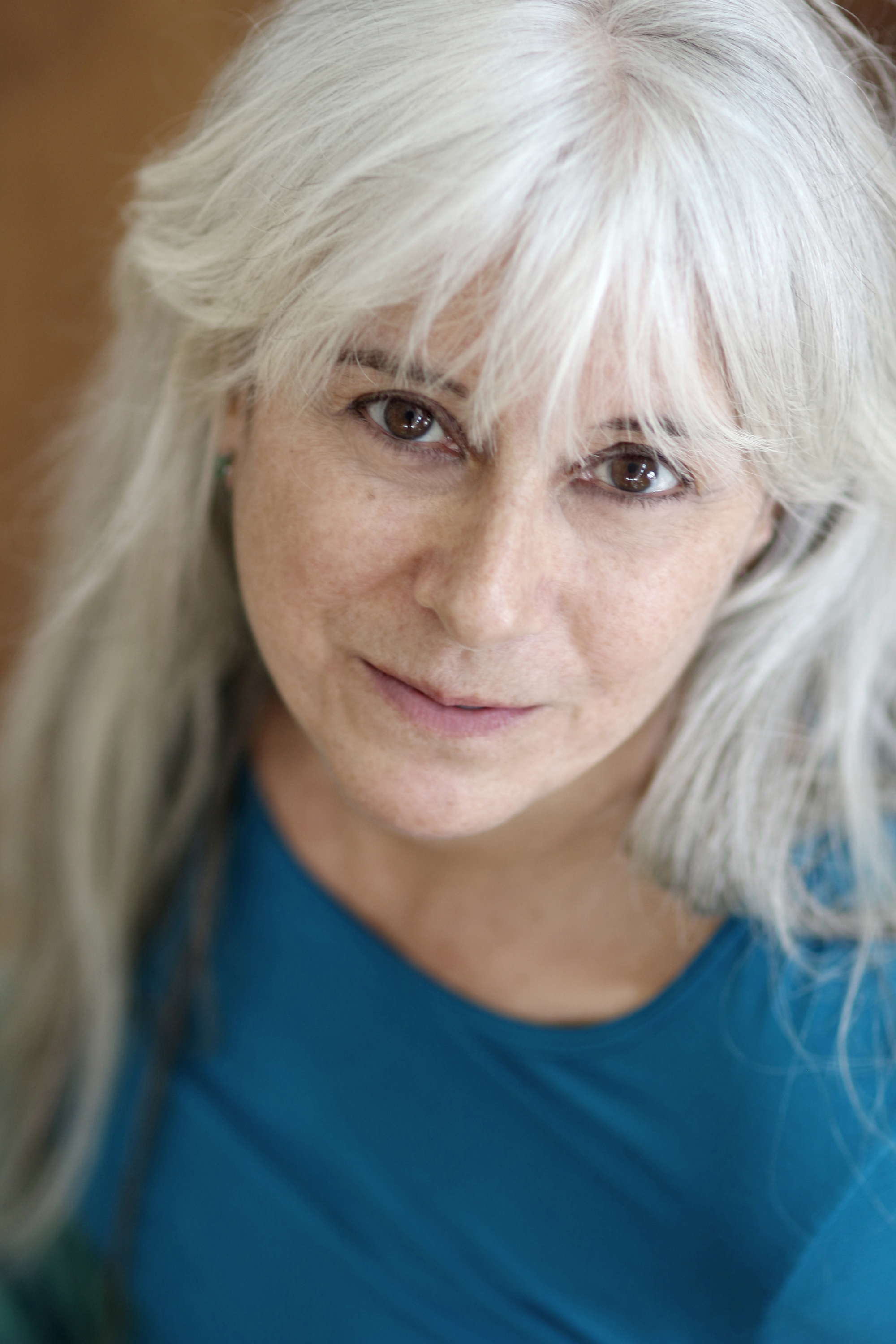 .